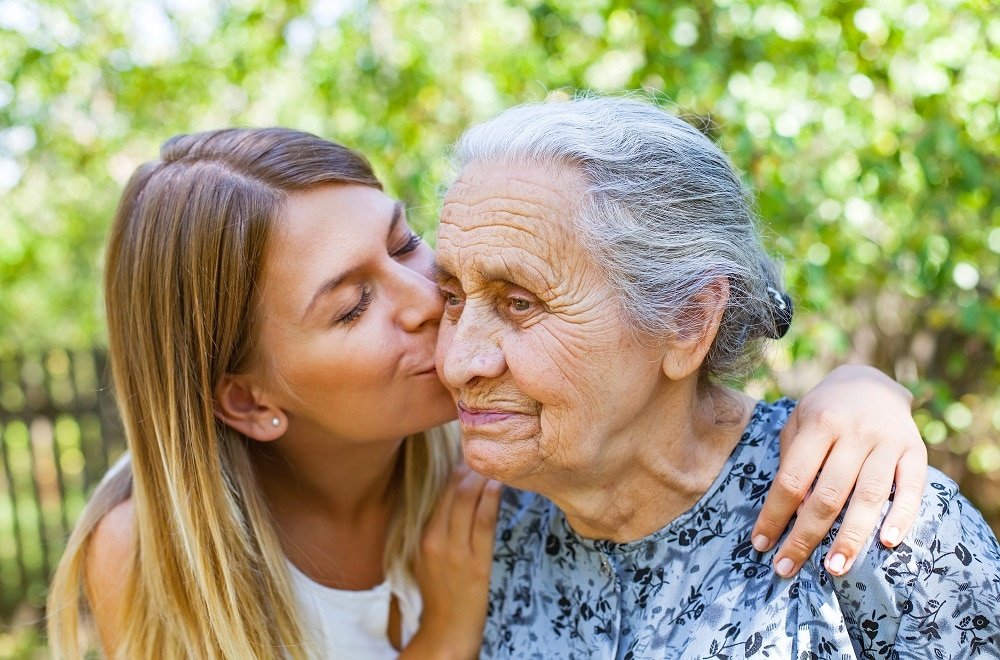 ReaDementia is the best online resource for everything about dementia and related cognitive disorders.
From the many different types of dementia to symptoms, treatments, causes, memory loss, elderliness and everything in between, we are here for you.
We know how overwhelming learning and informing yourself about dementia and Alzheimer's disease can be.
This is where we come into play.
To keep things as simple and practical, yet educational, as possible, we joined forces to share our knowledge with the world and help contribute to society. With an emphasis on family members and caregivers.
For any questions, concerns, clarifications, or simply if you would like to share your experience, feel free to get in touch.
Our Professional Team
We at reaDementia focus on writing high-quality articles that help people facing dementia, as well as their family, friends and caregivers. Our articles cover the full spectrum of dementia making reaDementia one of the most trusted resources connecting multiple professionals who share their expertise. Come meet our professional team.
Our Editorial Process
It is of utmost importance for reaDementia to be as transparent as possible with our content creation process. Creating easily-digestible, current and accurate articles to bring value to every user is our passion. Read more about our editorial process HERE.
Follow us on Facebook.