Researchers after conducting numerous studies conclude that there are some foods that cause dementia.
This is why a healthy diet is important because some foods are known to boost brain health while others are linked to an increase in dementia risk and other serious health problems.
Let's check out some of the foods that can increase the risk of developing dementia.
Foods That Cause Dementia
1. White Foods

White foods feature prominently on the list of foods that cause dementia. These include foods like white pasta, rice, and other foods that cause a spike in insulin.
Worth noting is that spikes in blood sugar usually cause inflammation in the body and it also sends toxins to the brain. This is one of the suspected causes of dementia.
2. Sugar

You should avoid eating too much sugar if you want to protect your brain.
This is because excessive sugar consumption leads to inflammation in the brain. It can also increase your blood sugar levels depriving the brain and the body of the energy they need.
3. Processed Meats

Processed meats are a favourite for many. What you may not know is that these foods are rich in nitrosamines. This is a carcinogenic chemical compound that makes the liver produce fats that are poisonous to the human brain.
The fats interfere with the blood-brain barrier which causes damage to the brain cells. This also results in insulin resistance.
4. Processed Cheeses

Cheese is also among the foods that cause dementia. These include mozzarella sticks, American cheese, Laughing Cow, and Cheez Whiz. Consuming the processed cheeses leads to a protein build-up in the body which has been linked to the development of dementia. Cheese is also a source of saturated fat that clogs heart and brain vessels.
Consuming too many saturated fats can result in inflammation in the brain, impaired memory, and a higher risk of developing a stroke. You are advised to replace your cheese slices with almonds because they are better for your health.
5. Microwave Popcorn

This is known to have diacetyl a chemical that is suspected to increase the number of amyloid plaques in the human brain.
There has been a lot of research linking the build-up of these plaques in the brain to dementia and Alzheimer's disease.
6. Alcohol

Taking too much alcohol is known to have grave effects on the brain.
It can lead to metabolic changes, reduction in brain volume, and disruption of neurotransmitters or chemicals that the brains use for communication. Individuals who suffer from alcoholism usually have a deficiency of vitamin B1 which can result in brain disorders that can develop into Korsakodd's syndrome.
The syndrome is characterized by serious damage to the brain which brings about eyesight problems, confusion, unsteadiness, and memory loss. Some brands of alcohol also contain nitrates that are linked to dementia.
7. Refined Carbohydrates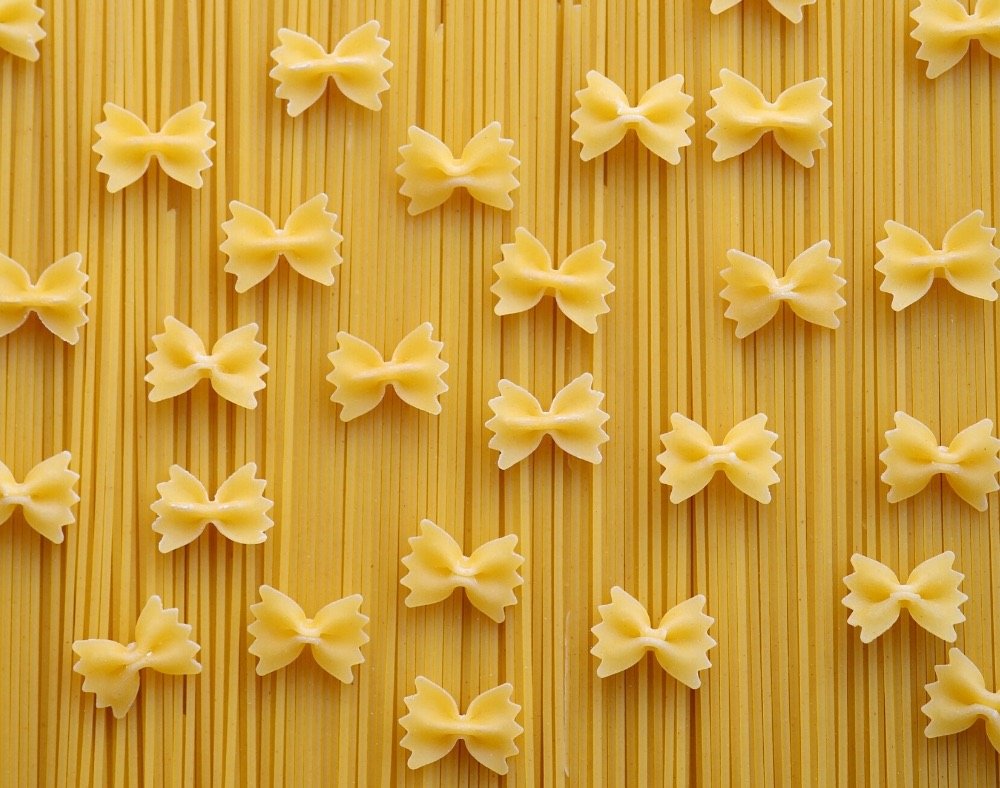 Refined carbohydrates include grains that have been highly processed like white flour. These are known to have high glycemic load and a high glycemic index which means that the body digests them fast causing a spike in insulin levels and blood sugar.
A high intake of refined carbs can impair intelligence and memory as well as increase dementia risk.
8. Foods with a Lot of Trans Fats

Transfats refer to a kind of unsaturated fat that has harmful effects on brain health. The ones that occur naturally in animal products are not the problem. The issue lies with the industrially manufactured Trans fats called hydrogenated vegetable oils.
Research shows that taking too much of these oils leads to poorer memory, cognitive decline, lower brain volume, and risk of dementia.
9. Highly Processed Foods

Highly processed foods feature on the foods that cause dementia because they are full of added fats, sugar, and salt. These include sweets, chips, store-bought sauces, ready-made meals, and instant noodles, etc.
They are usually low in nutrients and high in calories which can lead to weight gain which hurts the brain.
10. Foods with MSG

Monosodium glutamate or MSG is a food additive used to enhance flavour and preserve food.
It has been linked to dementia where it intensifies symptoms of the disease because it overstimulates the nervous system. It is, therefore, important to read food labels when shopping to stay away from some of these ingredients that may affect your health negatively.
11. Fish with Mercury

It is strange to see fish among the foods that cause dementia seeing that it is one of the recommended foods for brain health. While fish is good for your health, you must stay away from the ones that are loaded with high mercury levels because they can put you at risk of suffering from dementia.
Mercury is a heavy metal contaminant as well as a neurological poison that can remain in animal tissues for a long time. After ingesting mercury whose primary source is wild seafood, it spreads in different parts of the body concentrating in the kidneys, liver, and brain.
It results in brain damage because the toxicity of mercury disrupts stimulations of neurotoxins, the central nervous system, and neurotransmitters.
12. Margarine

Margarine is one of the foods to avoid if you want a healthy brain because it is not only full of chemicals, but it is also highly processed.
Researchers also state that diacetyl one of its ingredients is linked to dementia because it promotes beta-amyloid clumping a protein that is one of the trademark features of dementia. Diacetyl is also known to increase the toxicity of the protein in the brain.
Closing Thoughts
The brain being one of the most vital organs needs to be taken care of properly. It keeps your lungs breathing, heart beating, and systems functioning. This is why it is important to steer clear from foods that cause dementia and stick to a healthy diet if you want to keep the brain functioning at optimum condition.
More research is still being conducted to offer a better understanding of the link between dementia risk and diet. In the meantime, it is best to focus on consuming a balanced and healthy diet that will keep your brain healthy as you age.