It is of utmost importance that persons with dementia engage in meaningful group activities for dementia patients.
Persons living with the illness often withdraw from things they enjoy and they also avoid interactions with people they love.
This often leads to a myriad of health complications like depression, anxiety, anger, and so many more.
However, when suffering people take part in the various activities they enjoy, it can help to enhance the quality of life.
Such activities have been known to boost self-esteem, reduce challenging behaviors, offer structure, and slow down decline among many other benefits.
Below, you will find suggestions for group activities for dementia patients that your loved ones can have a blast with.
1. BEst Group Activities for Dementia Patients
1. Painting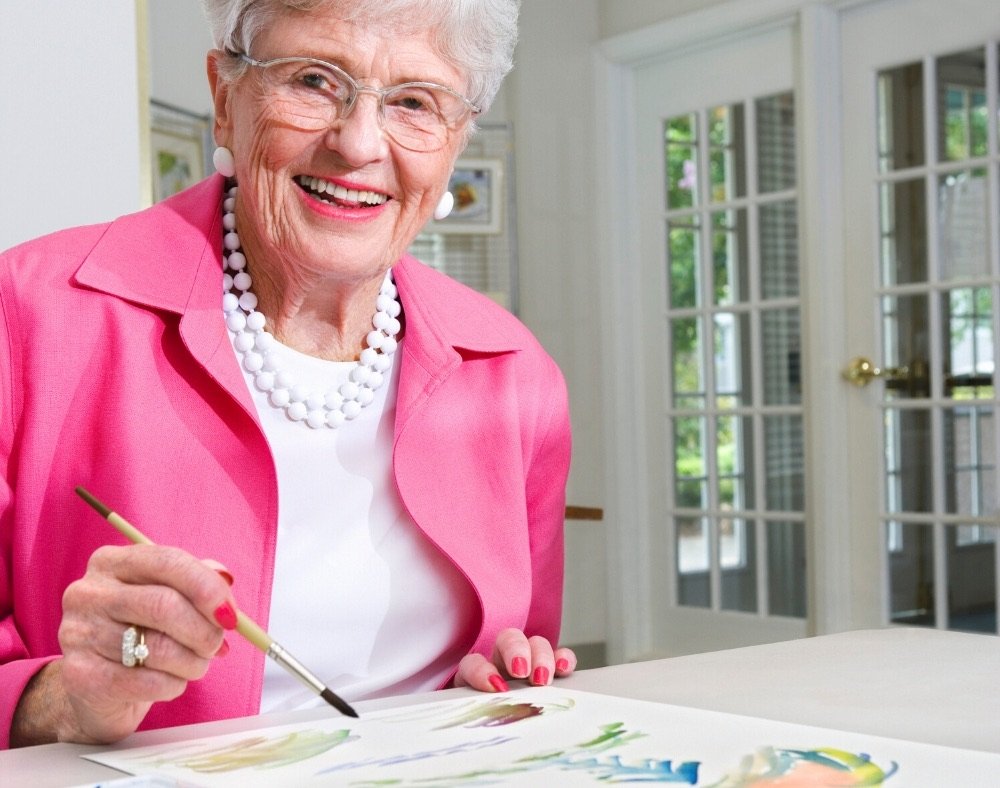 Painting or art therapy is one of the creative activities that people with dementia can engage in as a group. This is not only fun, but it helps affected persons to express themselves and create dialogue through art.
The brain-stimulating activity taps into the imagination of the person with the paintbrush allowing them to feel a stronger connection with the world around them.
2. Music Sing-Alongs

While listening to music can make a great idea for group activities for dementia patients, organizing sing-alongs takes this a notch higher.
Pick a popular song with the help of the group members and play it at low volume, then have everyone join in. It is usually best to work with classic tunes and songs so that you can pick options that resonate with the seniors.
You can also print out the lyrics which can be easily found online so that no one is left out when the fun begins.
If possible you can also organize karaoke's where people just get lost in the music for a while.
3. Gardening

People who love nature and the outdoors will have a blast with this activity. Look for a small area where the group can plant some seeds of something that will grow fast.
The beauty of this is that it is an on-going activity as they water the seeds, remove weeds, and watch as the plants grow. Be sure to identify the interests of individuals.
While some may enjoy playing around with the soil, others may only want to participate in activities like preparing vegetables, harvesting, or arranging flowers.
Another excellent alternative is a therapeutic indoor garden, which can be realized pretty much everywhere, as it does not need to take too much space.
4. Reminiscence Activities

It is wise to include a couple of reminiscence activities when planning group activities for dementia patients. This may involve working with memory boxes or story work.
Persons who spend time on such activities can benefit from better moods and well-being. Memory boxes can help friends and relatives stay connected by triggering some forgotten memories; hence, enhancing social inclusion.
As you conduct these activities, remember that you must show genuine interest in what the weak individual is telling you so that they can feel like you value and appreciate their input.
5. Physical Exercise

Working out as a group has always been a fun idea. People with dementia mustn't sleep or sit around all day especially if they are not bed-ridden. Exercise offers multiple benefits among them better blood flow, managing weight, and regulating sleep and restlessness.
t has also been known to improve moods and keep depression at bay. Physical exercise needs not be too strenuous. It can be anything from taking a walk in the park, yoga, or water aerobics.
Remember that persons with dementia should only take part in physical activities that their bodies can handle with ease.
6. Sorting

When looking for purposeful group activities for dementia patients, sorting is an excellent choice. This is where you get a group to try and put things in the proper place.
There are plenty of items that can help with this activity.
One of them is socks.
You can give the group different pairs of socks and ask them to sort them in colors.
Colored dominoes, spoons, colored plastic cups, and large nuts and bolts are other prop ideas.
7. Cooking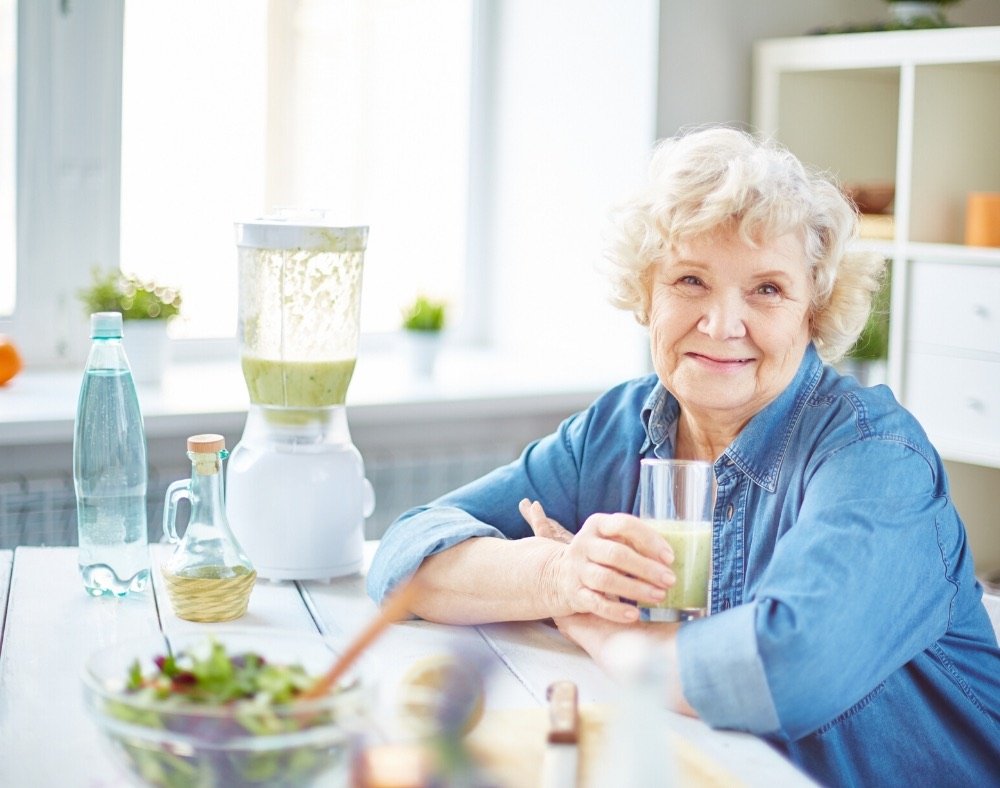 Allowing a group of persons with dementia to follow a simple recipe can offer them immense joy. This is an activity that you have to supervise all through to avoid any accidents in the kitchen.
Make sure you keep sharp things away so that the group has the space they need to do their magic in the kitchen.
The group can bake cookies or make a simple meal.
The best thing about this is that they get to enjoy the products they make.
8. Putting Together a Puzzle

It is not right to mention group activities for dementia patients without including puzzles. It is a perfect in-door activity that also helps to exercise the brain.
This stimulates the right side of the brain responsible for intuitive thought and creativity as well as the left side that handles order and logic.
Be careful when choosing the puzzles so that you do not get one that will end up frustrating the participants.
Look for simple ones preferably with large pieces that they can complete without too much trouble.
9. Reading Aloud

Reading can also be a comforting activity for a group of people who has dementia. There can be one book that they pass around reading to each other.
Alternatively, each one can have one with a short story that they can narrate to their friends.
As time goes by, you may have to invest in picture books or tapes of books as reading becomes difficult for people with the illness. Reading to the group can also offer much-needed comfort.
10. Crafts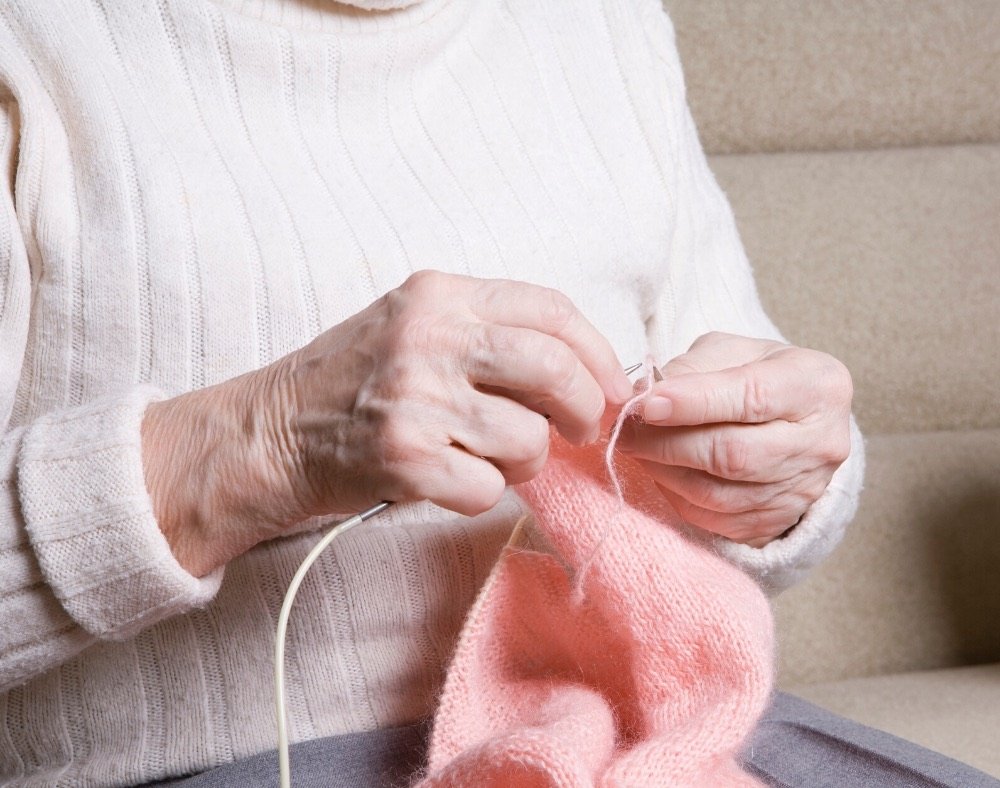 Engaging in crafts is another therapeutic option in regards to group activities for dementia patients. There are different ideas you can work with here. One of them includes playing with dough to see who can create the most life-like characters or objects.
Another is to create a scrapbook where the elderly cut out pictures from magazines, newspapers, and catalogs and stick them on the book.
The group can also have a blast with magnetic letters as they match different colors and shapes. Stacking party paper cups is another simple craft persons with dementia can try.
Check out our article on Day Trips For Elderly With Dementia.