We reviewed plenty of natural remedies for dementia that affected individuals can try out. These five are amongst the more effective ones.
Keep in mind that there is still no cure for dementia but the natural treatments can come in handy to relieve symptoms, enhance the quality of life, and slow down disease progression.
Here are some of the natural dementia treatments you can try out if you are already living with the illness.
Best Natural Remedies for Dementia
1. Turmeric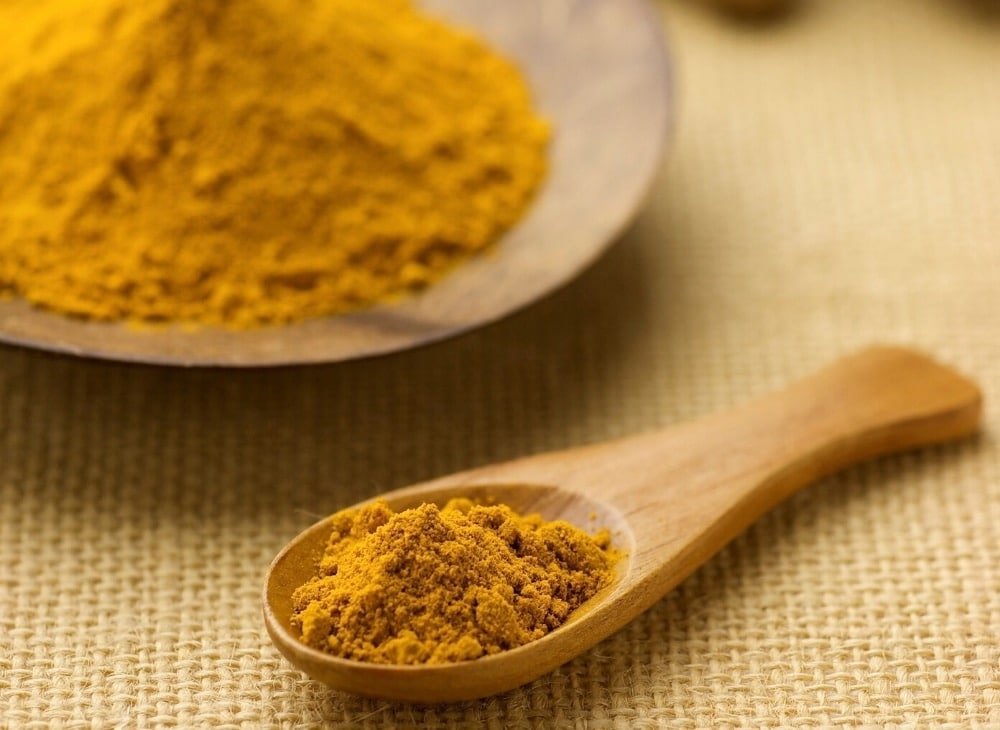 Turmeric is one of the spices that has been used for ages to IMPROVE symptoms of aging including oxidation of cells and inflammation.
The yellow powder is said to have magical anti-inflammatory properties.
Studies in Japan also conclude that it is essential when it comes to improving cognitive function.
It is perhaps one of the reasons cases of dementia are low in Asian countries because they not only use it when cooking but turmeric is a key herb in ayurvedic medicines.
Recent studies also show that it can help enhance some dementia symptoms like the ability to focus, memory loss, and pain that arthritis causes.
2. Massage

There is evidence alleging that that massage can help with the management of an array of dementia symptoms.
These include depression, agitation, and anxiety.
Massage also helps to promote relaxation as the practitioner manipulates the body's soft tissues with their hands. There are different types of massages which means that a person can choose the one they enjoy the most.
In many cases, massage is used alongside aromatherapy which is the use of certain essential oils that helps ENHANCE cognition and mood in persons who have dementia.
You can add the oils to a person's bath, applied directly on the skin, or heated in a burner to release a pleasant aroma.
3. Cognitive Stimulation Therapy

CST or cognitive stimulation therapy is one of the natural remedies for dementia.
This is where an individual with dementia gets to take part in group exercises and activities that help to enhance language ability, memory, and problem-solving skills.
Some studies show that CST is most beneficial for persons with mild or moderate dementia.
4. Laughter Yoga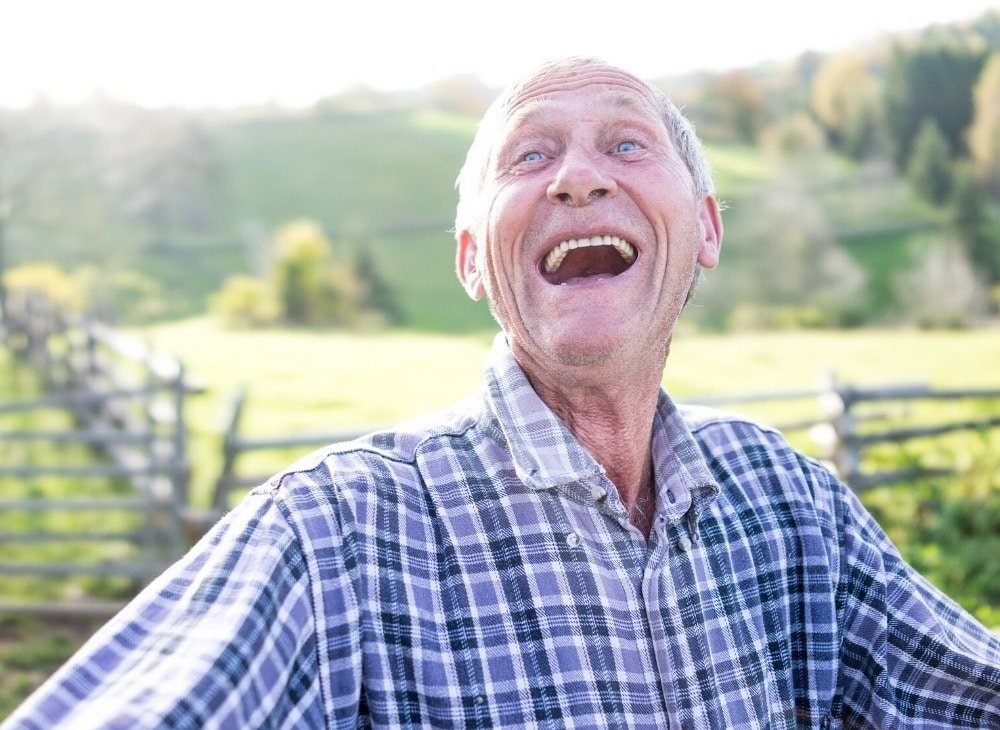 There is truly no exaggeration to the saying "laughter is the best medicine." Laughter yoga presents some healing properties to persons who are living with dementia.
It is a combination of medication and gentle cardiovascular exercise.
Participants get to practice deep breathing with physical movements as well as stimulated laughter. It primarily encourages silliness and playfulness which usually leads to contagious real laughter.
The idea was introduced to the world in 1995 by Madan Kataria an Indian doctor. There are MANY BENEFITS that people with dementia get from laughter yoga. This includes improving mood, as well as reducing agitation and anxiety.
Additionally, participants will laugh even when they do not understand the punch line or joke.
5. Routine Physical Exercise

Depending on what a person can do, it is advisable for everyone who has dementia to get up and move. Exercise is one of the most effective natural remedies for dementia.
It can help treat several dementia symptoms. These include cardiovascular complications, depression, sleep issues, balance and coordination, wandering or restlessness, and cognitive impairment.
Working out is also a great way to get rid of excess weight that can also be the cause of an array of health issues. Keep in mind that you should do all these exercises safely and appropriately.
Closing Remarks
When it comes to natural remedies for dementia, it is important to note that some of them may advertise perks that have not yet been proven by clinical studies or scientific research.
It is, therefore, important to contact your doctor before you start taking anything that claims to help with dementia to be on the safe side.